This week ended with a major astronomical event on friday: a solar eclipse.
While it was only a partial eclipse here in Berlin, it was still pretty fascinating. All of us at work went to the roof on the 13th floor of our building, armed with solar eclipse goggles. I did not have my DSLR with me, but i managed to prepare my smartphone with some foil and took a few shots of the event.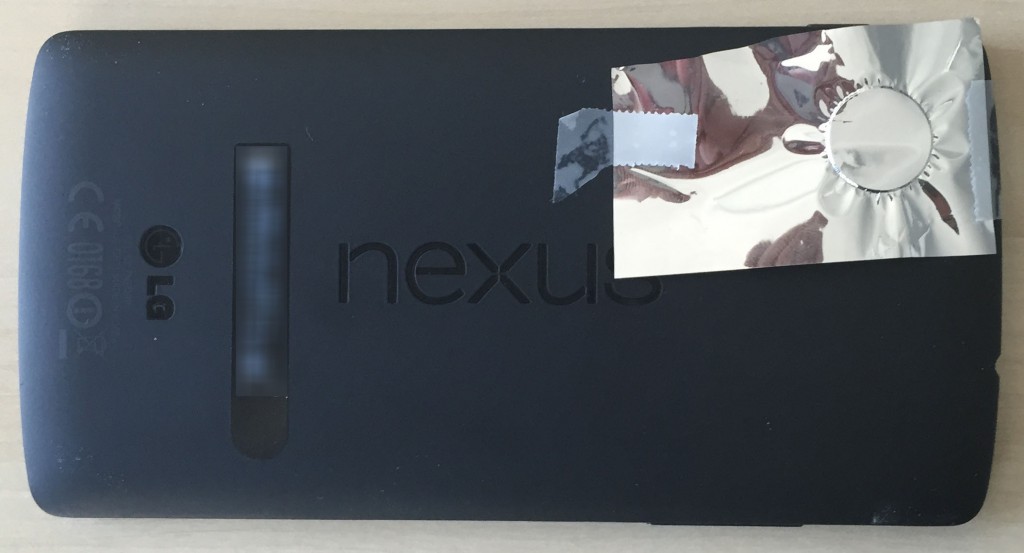 While it did not get as dark as I had imagined, it still got noticeably colder as the sun's heat seemed to be gone.