Yesterday I took a walk home. Usually I just take the public transport but I thought it's such a beautiful day, why not walk? I started in Wittenau, after lunch with my parents who just returned from a long weekend at the Harz, and walked the exact route of the U8 subway line from Wittenau to Paracelsus Bad.
My first stop to take a photo was just after a few meters. On the other side of the street was this beautiful building of a local lawyer. With big letters on the wall marking the current purpose of this building (KANZLEI – CHANCERY).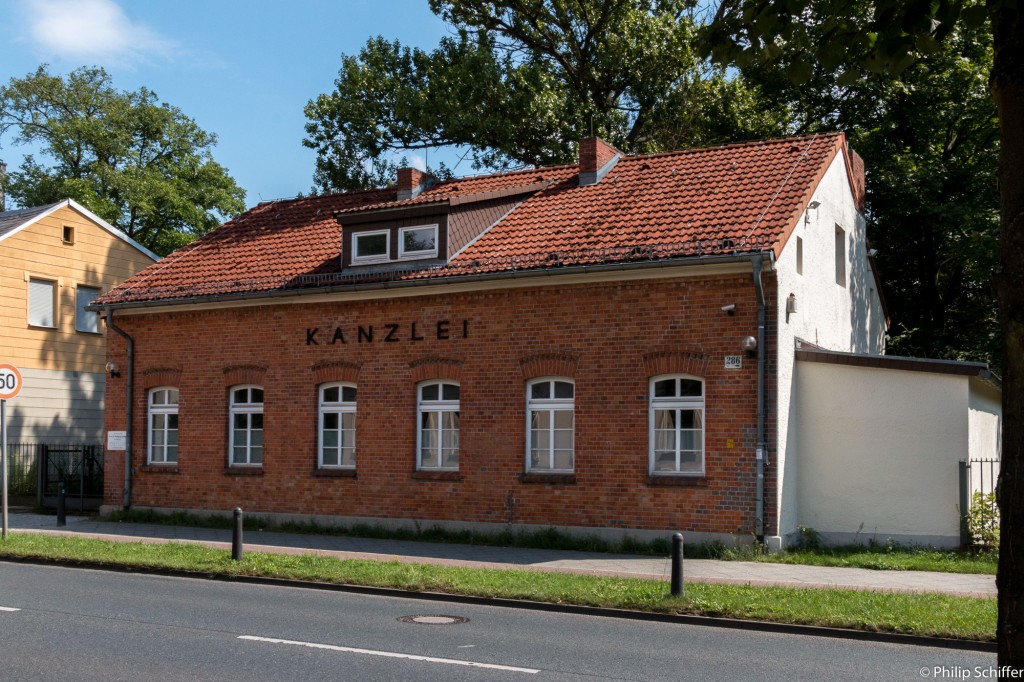 A few meters down the street was this well-preserved brick house.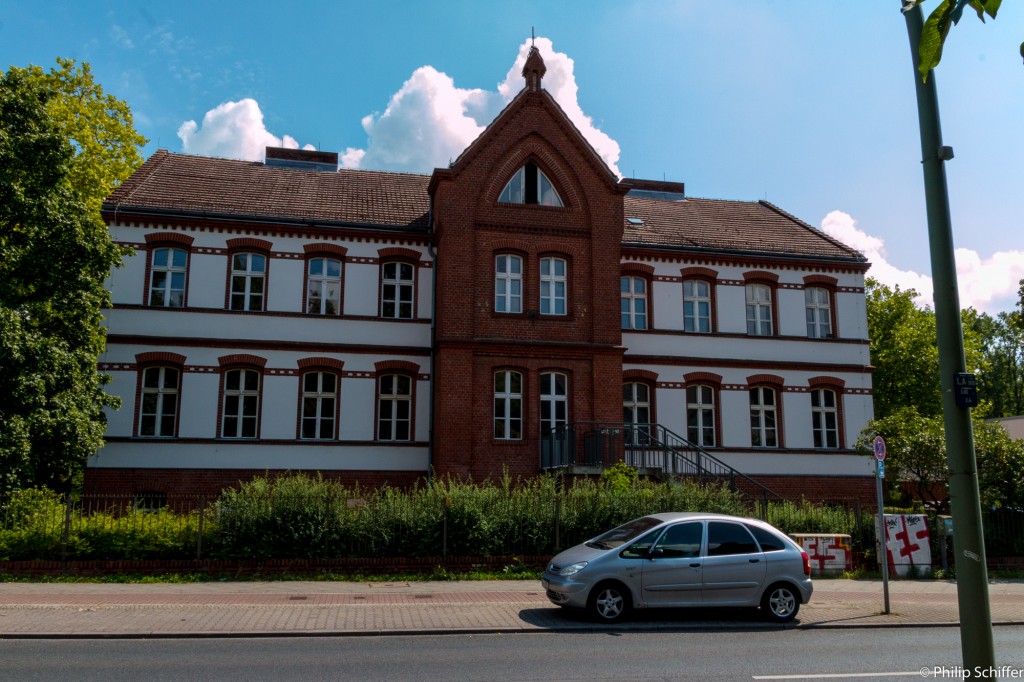 In the backyard of another building I discovered this garden.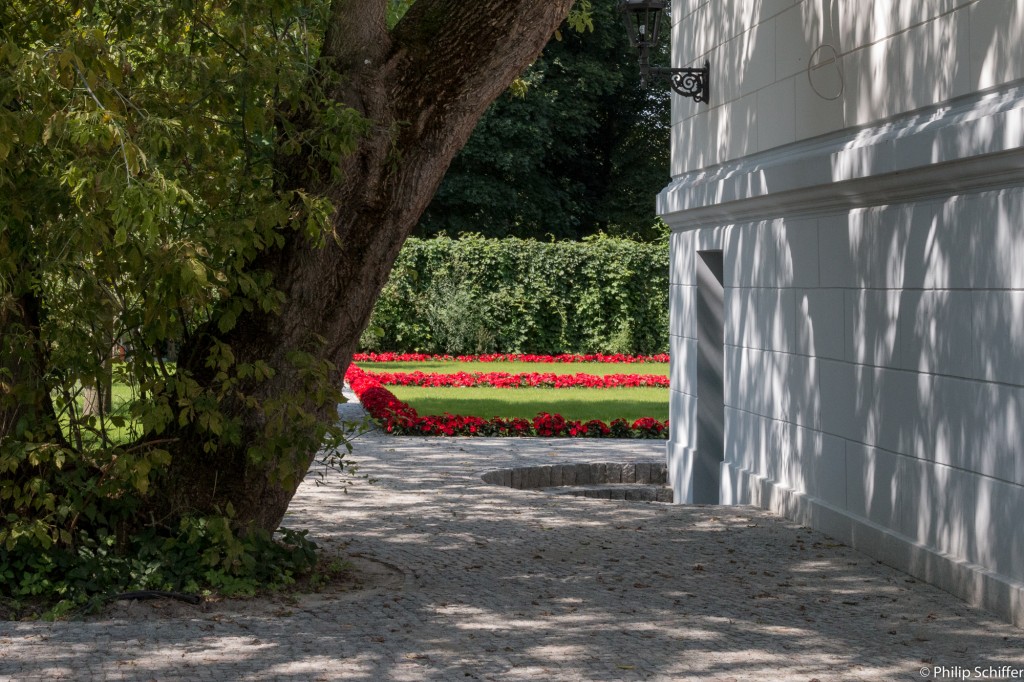 After walking down the "Eichborndamm" coming from "U Wittenau" I arrived at Alt-Wittenau – and the old village church of Wittenau.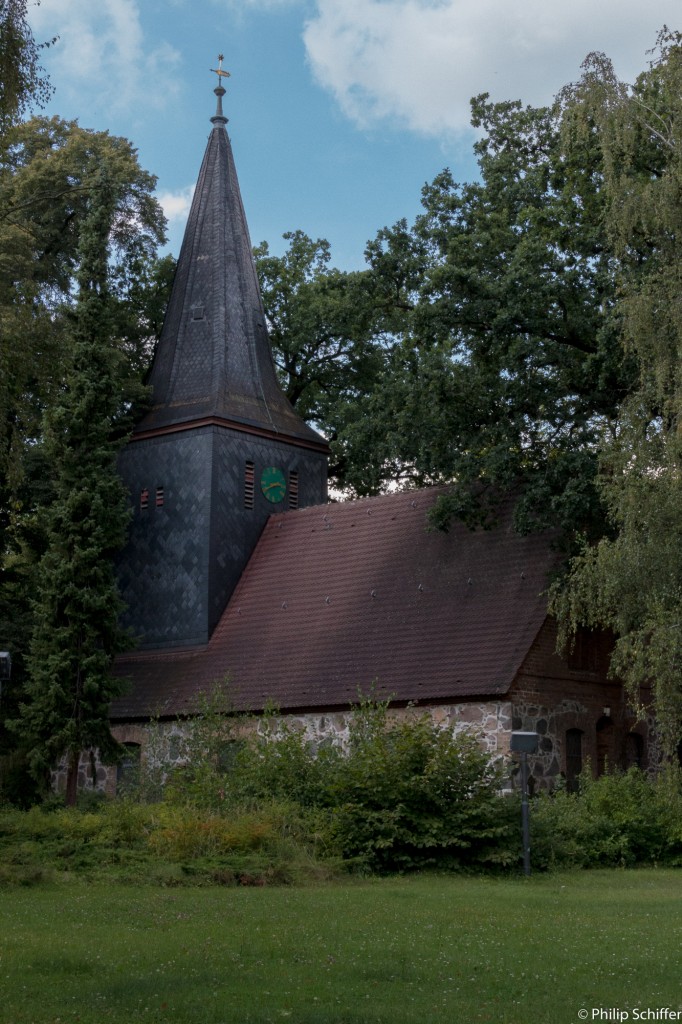 Between Alt-Wittenau and Rathaus Reinickendorf (town hall of my district) I found this assortment of figures.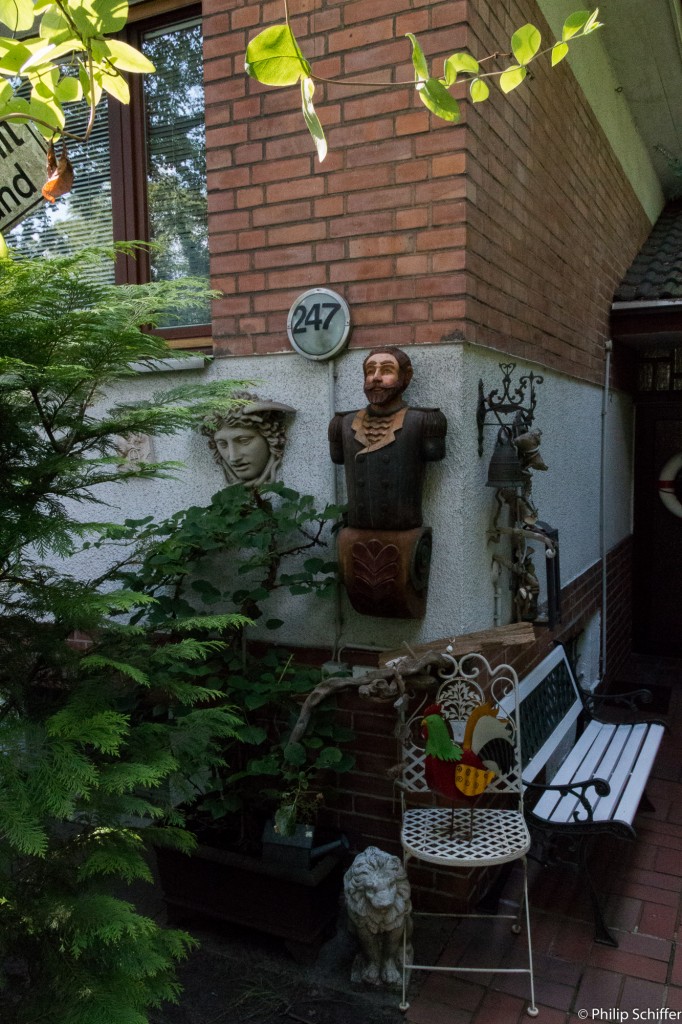 The town hall of my district Reinickendorf.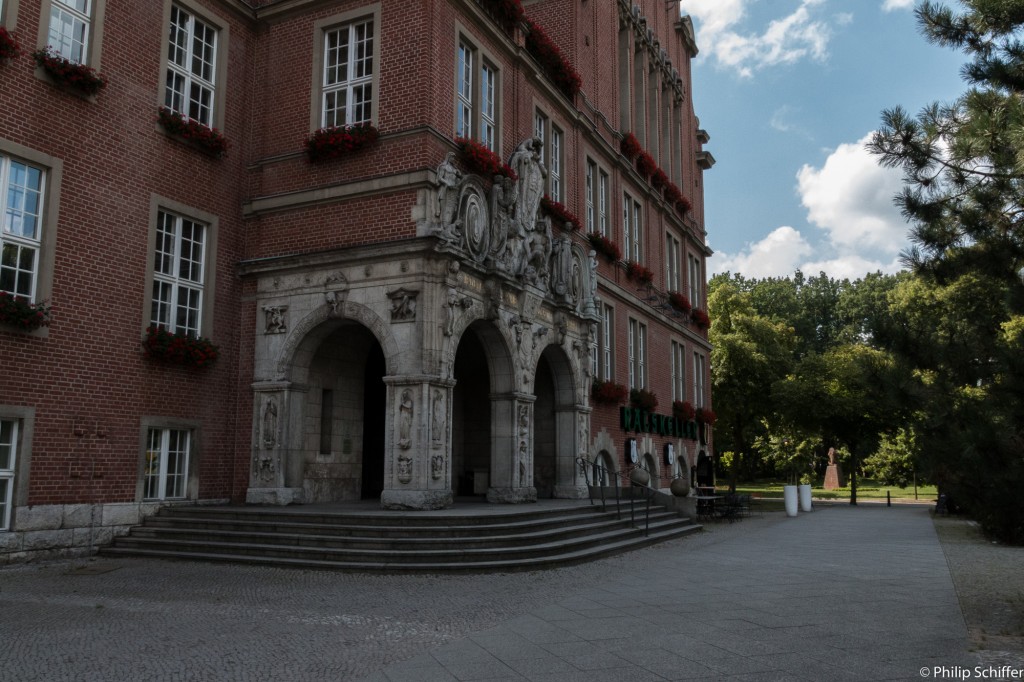 Just across the street is this "green house".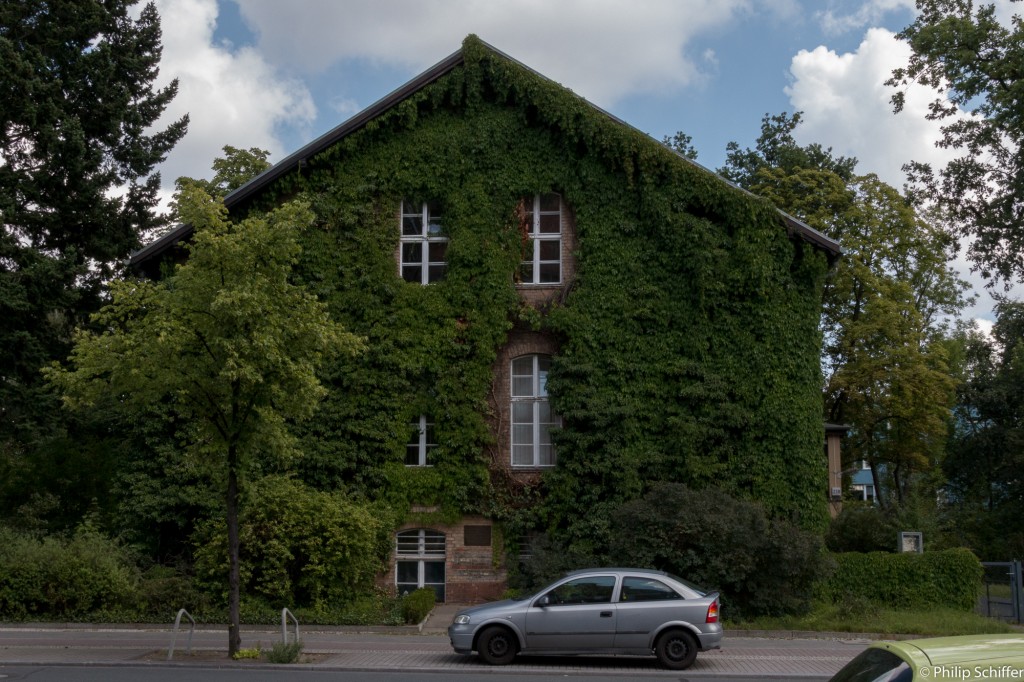 On the forecourt is a beautiful flower bed.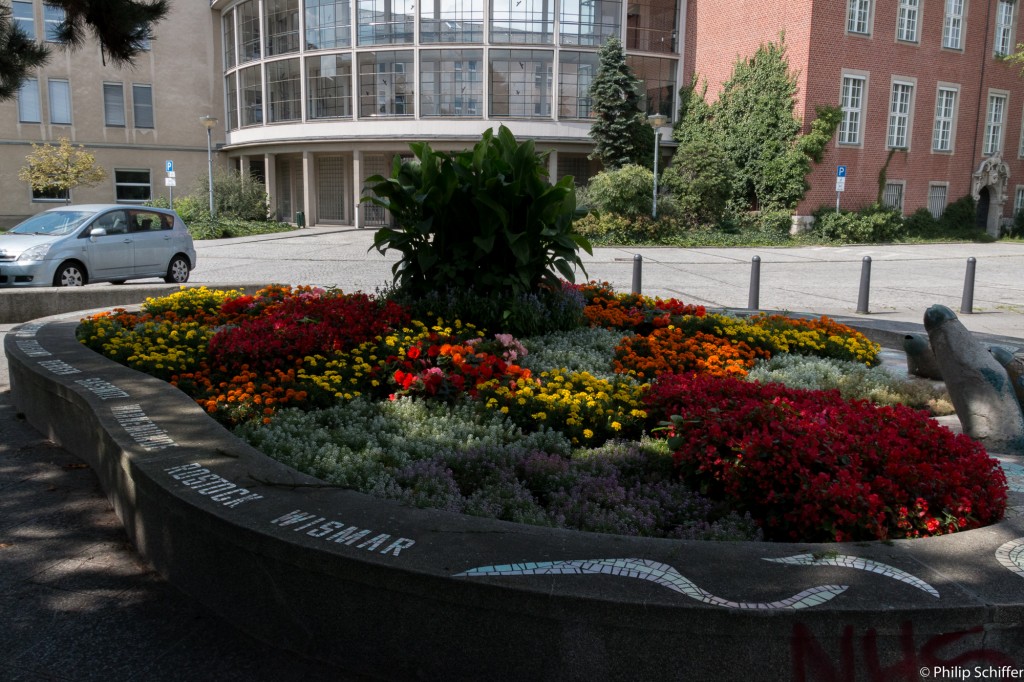 Further along the route my path crossed the Nordgraben – a drainage ditch connecting the Panke with the Tegeler See.
Between the stations Rathaus Reinickendorf and Karl-Bonhoeffer-Nervenklinik I walked past this house.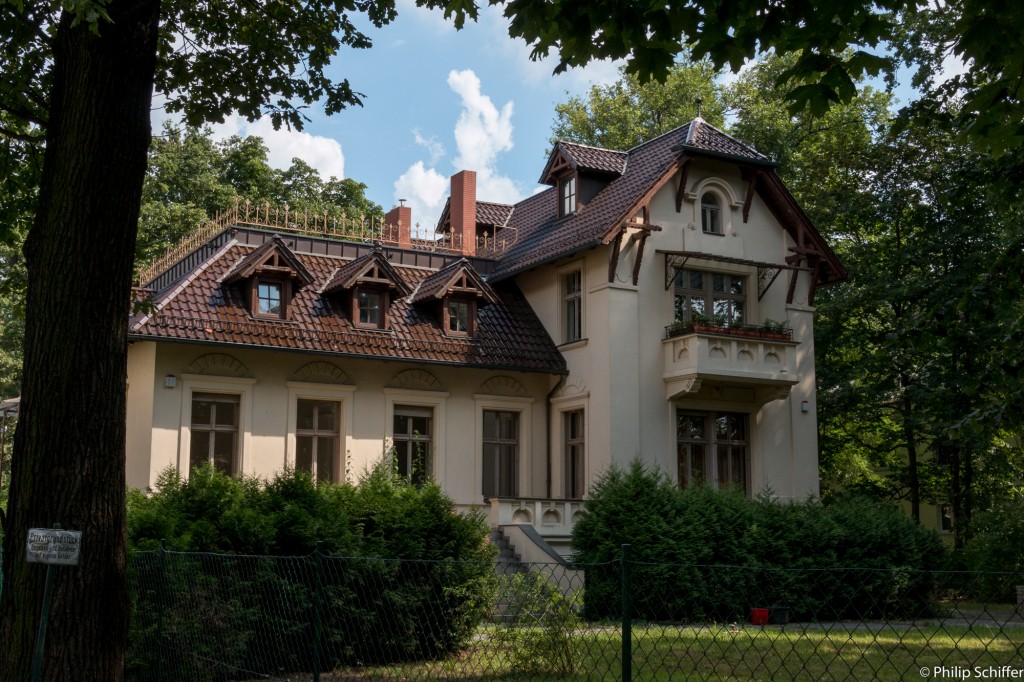 Finally, just before arriving at Paracelsus Bad, I walked past an area of allotments.